Y1 children enjoyed meeting the firemen from Stratford upon Avon Fire Station, learning about Fire Safety ...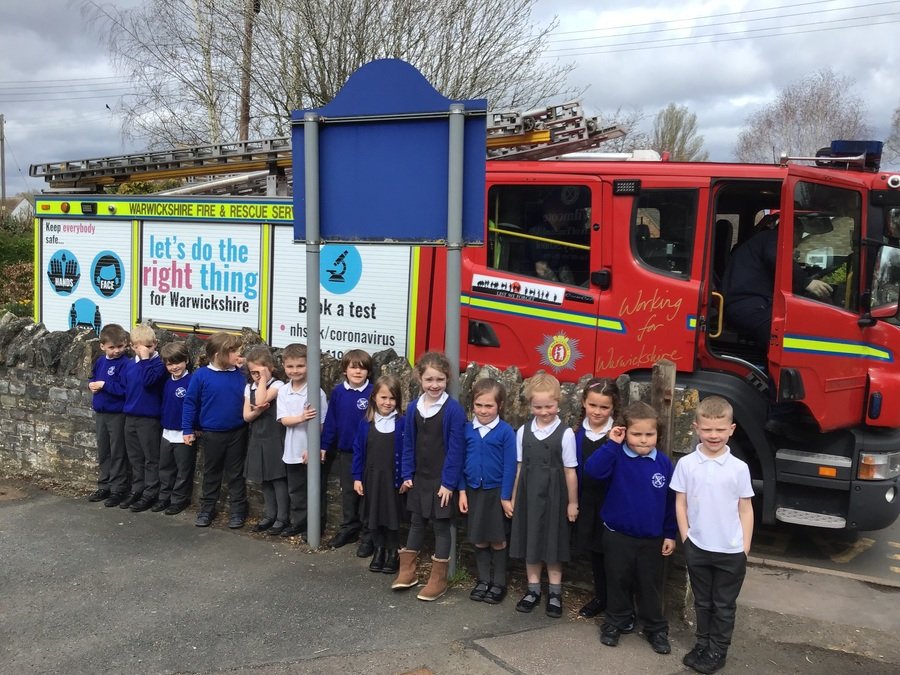 Learning about Beekeeping...
Fox Class enjoyed a 'behind the scenes' visit to Mary Arden's Farm, Wilmcote
Fox & Hedgehog Classes enjoyed an autumnal walk along the canal to complement their History & Local Area Studies
Fox & Hedgehog Classes visited the Wilmcote Woodland to enjoy taking part in some outside Art...
Meeting their Reading Pets for the first time..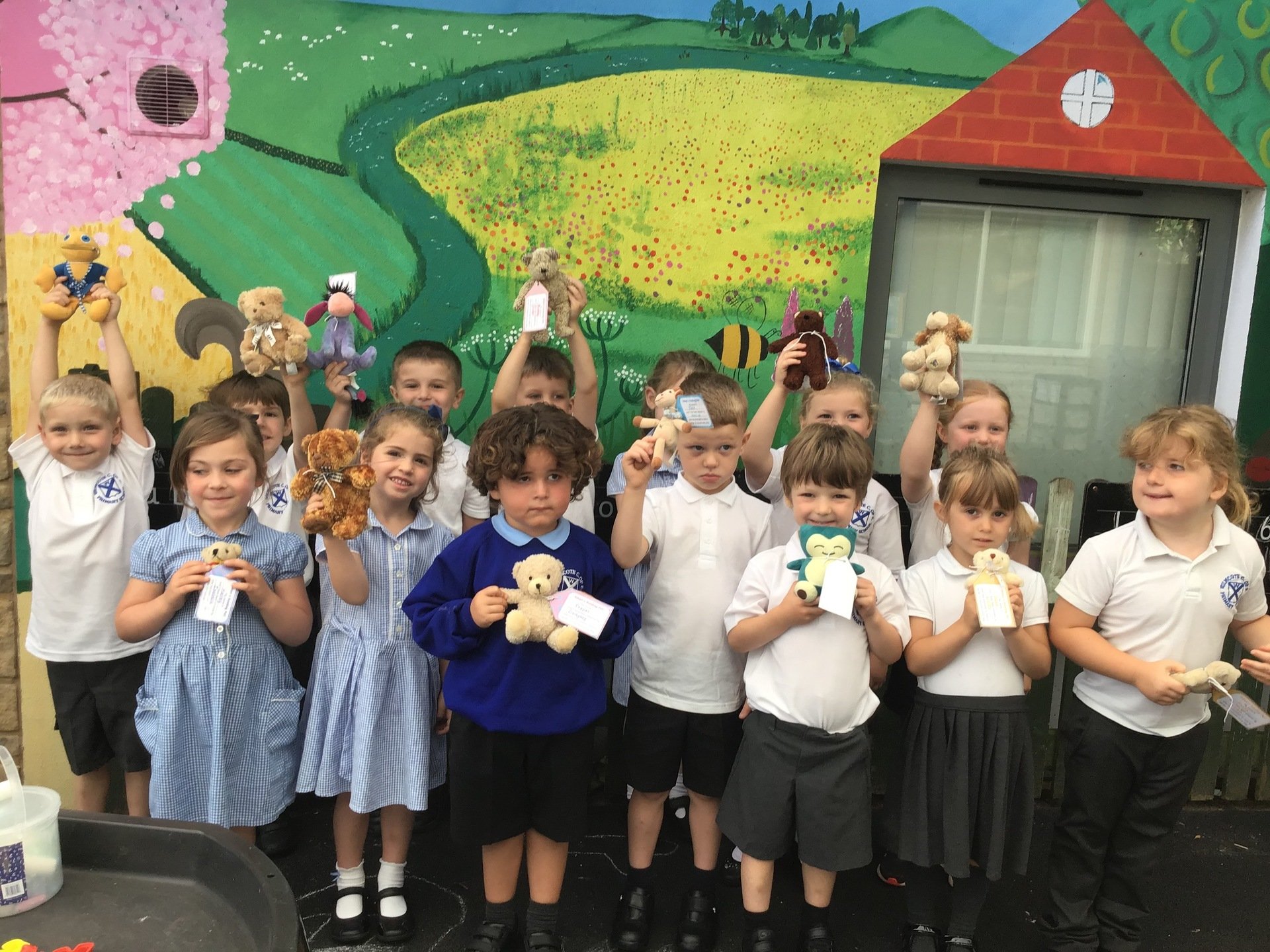 Learning the importance of visitng the dentist and keeping teeth clean!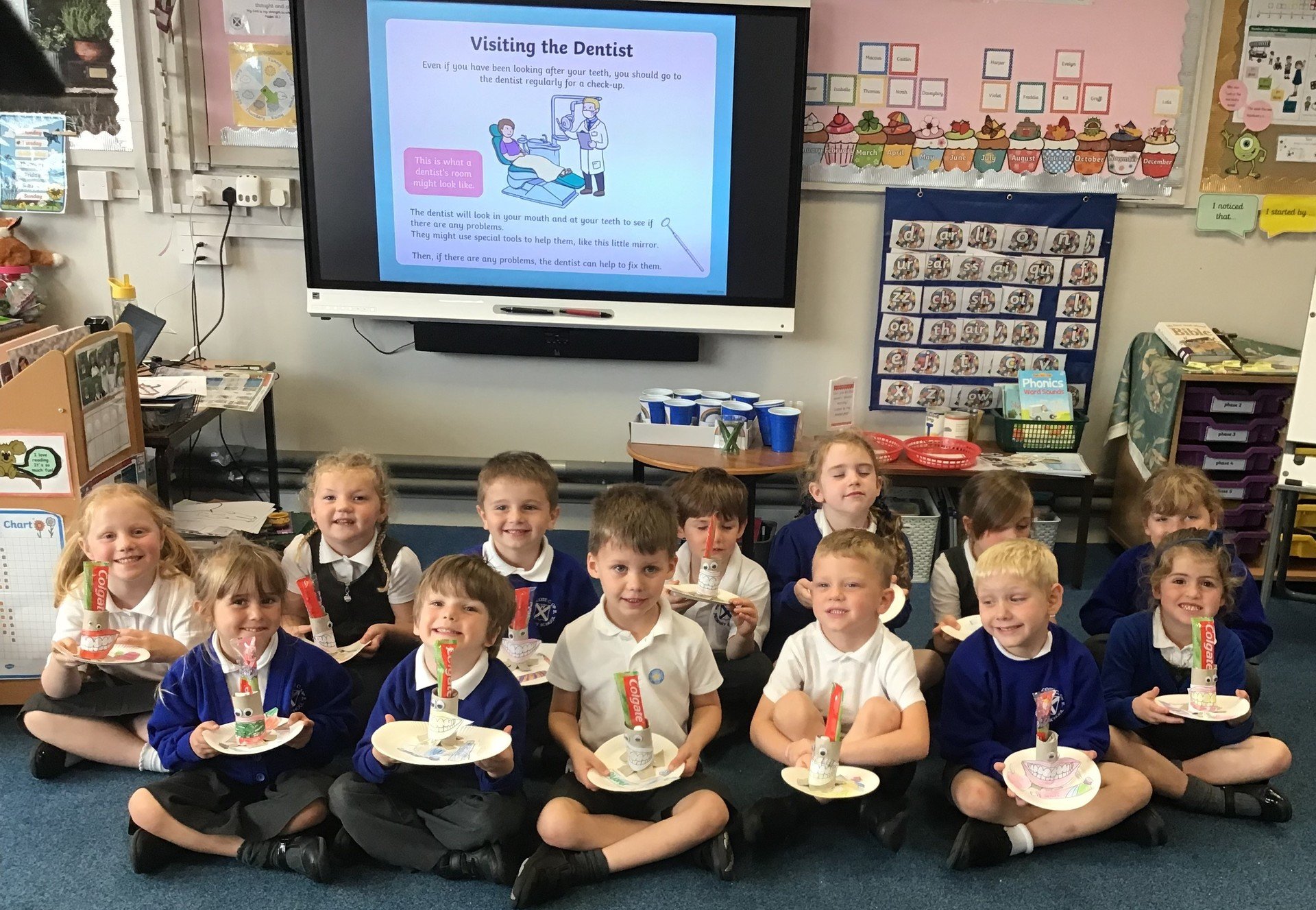 Amy Smith: Commonwealth, European & Olympic Swimmer:
We were delighted to welcome the Olympic finalist, Commonwealth & European medallist swimmer, Amy Smith to school.
The aim of the sponsored sport event was to inspire the children to take up sport and lead a healthy lifestyle, but just as importantly to encourage them to discover and then pursue their passion in life, whatever that may be!
When Amy was 7 years old, she was scared of water and her parents decided that it was time for her to learn to swim and although it took several weeks for her to actually get in the water, once she did, she has never looked back!
Amy led a sports workshop with the children and an assembly talking about her career and the challenges she faced along the way. Despite several disappointments in some competitions she persevered and this resilience paid off.
She talked about training for, winning and showing us her Commonwealth and European Championship medals. She also spoke about the fantastic support from the home crowd when she took part in the London 2012 Olympics.
Amy reminded us that swimming is such an important life skill which may save your life one day!
Monies raised from the sponsored sports event will go towards new sports equipment for school.
Making Bird Feeders for the Great British Bird Watch