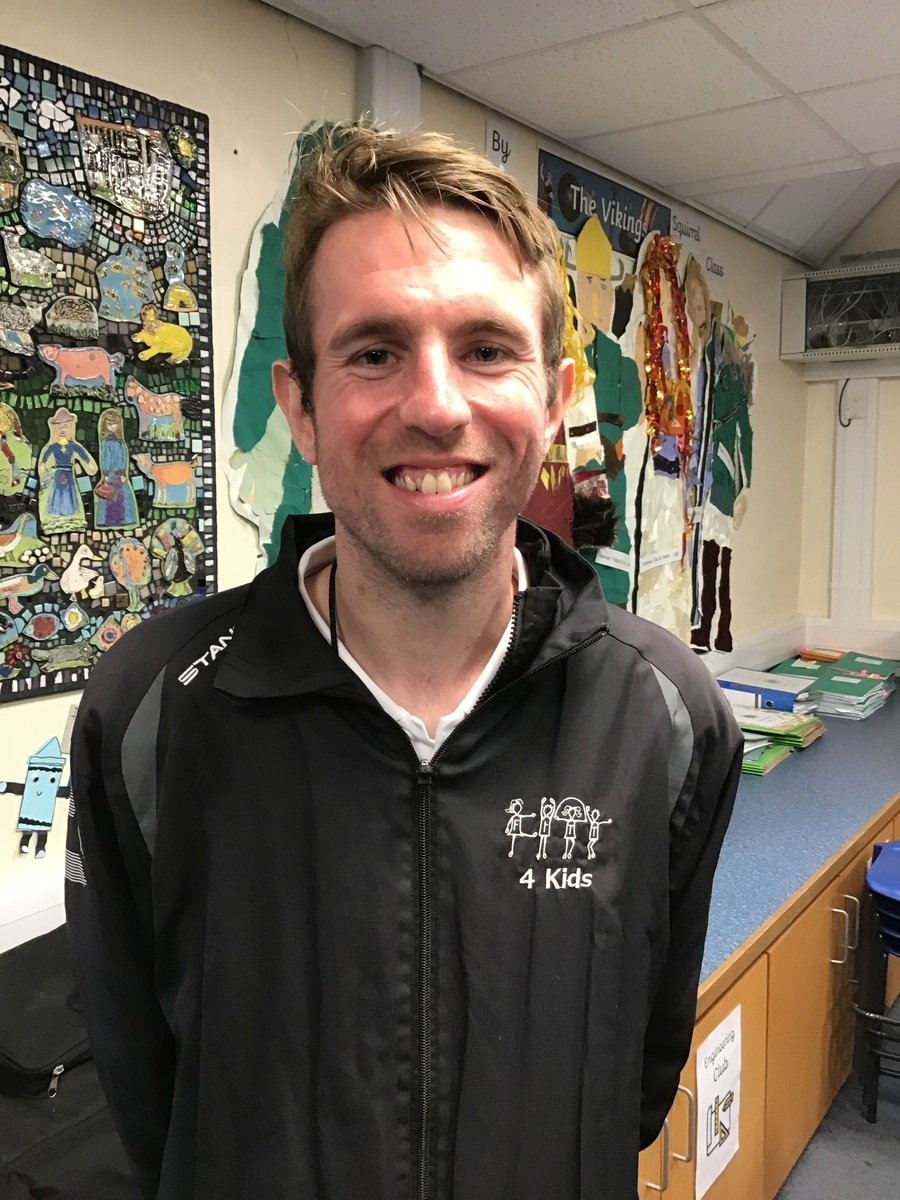 Monday:
Mrs Banyard runs a regular Music Club which runs until 4.30pm.

Tuesday:
Gardening Club run by Mrs Lawrence until 4.15pm

Wednesday & Thursday:
ACTIVE KIDS sessions on both days are open to all children across school until 4.15pm. There are a maximum of 15 places so it is important that if you require wraparound care that you book via admin3313@welearn365.com or contact Mrs Bloom to book ahead. The cost is £2. If you require additional time Ellie is happy to extend the day at an additional cost.

Friday:

Mr Supperstone is still offering a KS2 football club on Friday which can be booked via admin3313@welearn365.com.
Note:
Due to the restrictions caused by the Coronavirus Pandemic, currently a reduced number of clubs are operating.