We have recently focused on safety with a variety of workshops taking place. These include:
Þ Fire Safety
Þ Canals & River Safety
Þ Emergency First Aid
Þ Road Safety - please click here for a short video
Þ Rail Safety
Þ Cyber Crime & Internet / Social Media Safety
Be Internet Legends visits Stratford-on-Avon
Nadhim Zahawi, MP for Stratford-on-Avon, visited Wilmcote CofE Primary School to witness children learn how to be safer and more confident online explorers. The assembly was part of the Be Internet Legends programme from Parent Zone and Google - an engaging, interactive and energetic way for the children to learn how to be respectful, kind and secure on the internet.
Mr Zahawi said:
"Every child should grow up feeling confident and able to take advantage of all the benefits the internet and social media can offer – but it's vital that they can do so safely and with awareness of the risks of spending too much time online. We all have a part to play in keeping children safe online, just as we do offline.
"The Be Internet Legends assembly is an engaging way of teaching pupils these important skills, preparing them for life in modern Britain, as well as sharing valuable resources with schools and teachers."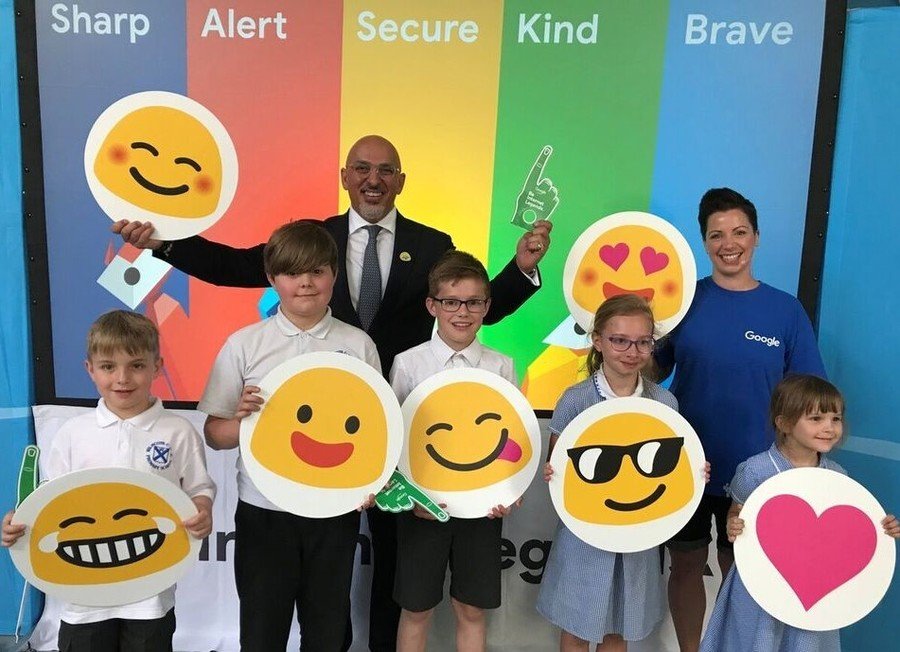 Below are some pictures of the Canals & River Trust working with the children.